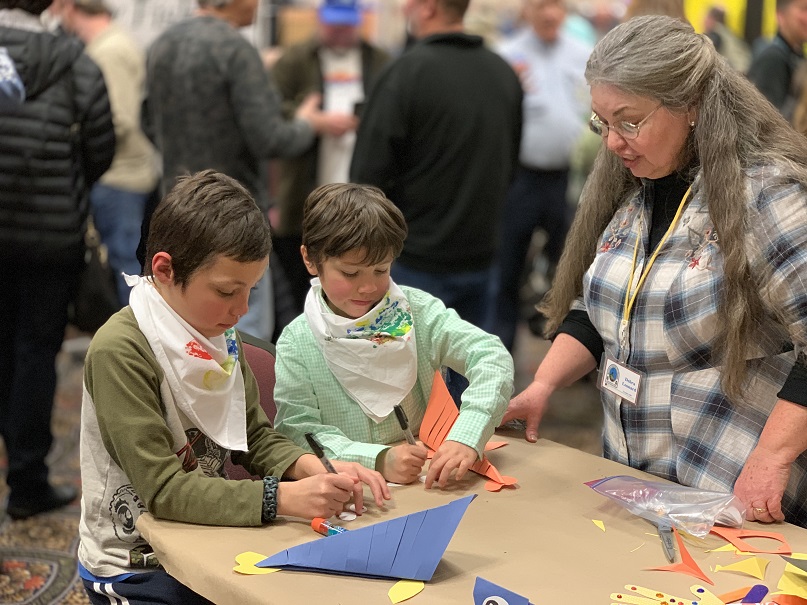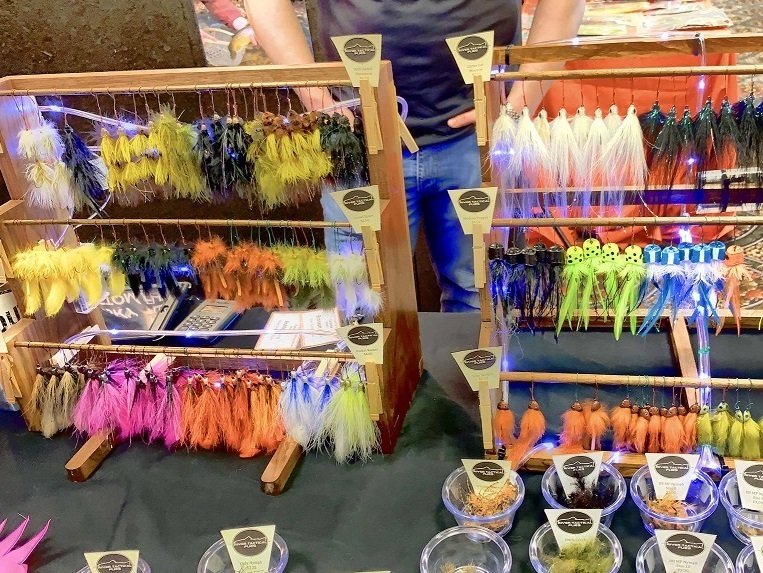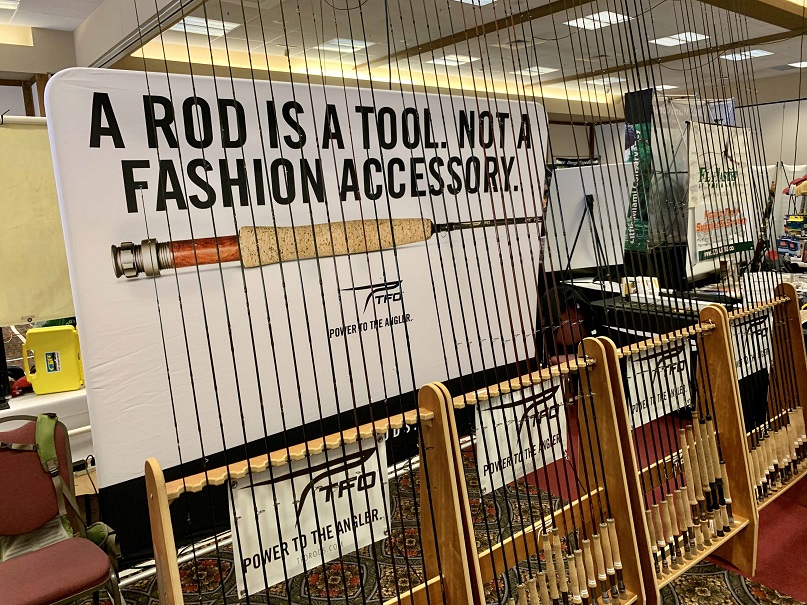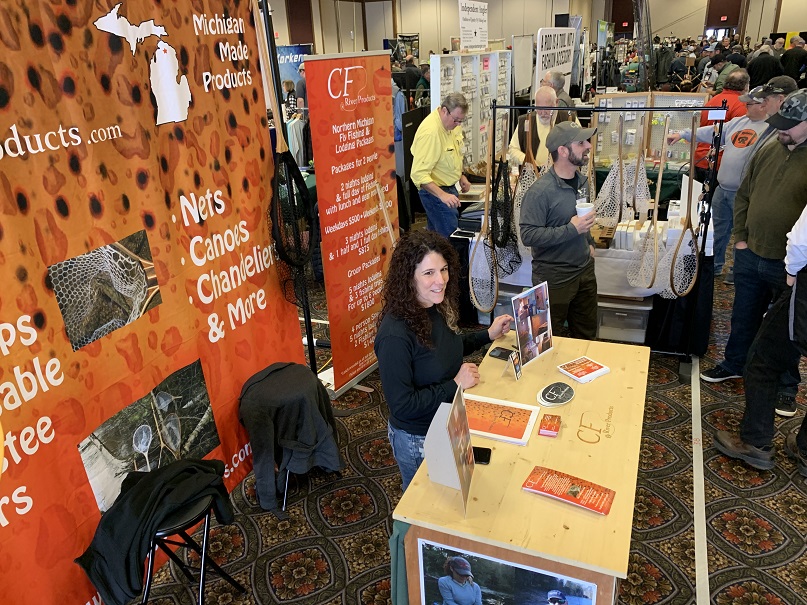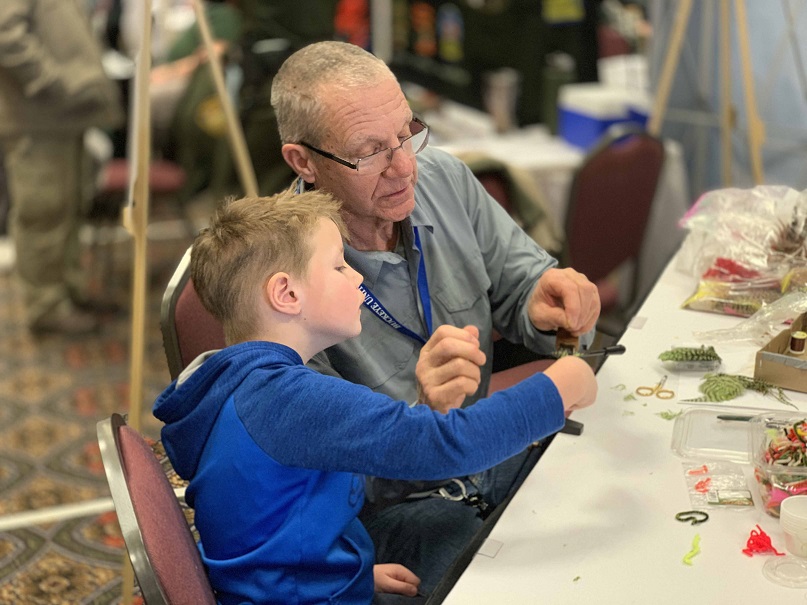 all photos above courtesy of
David French Photography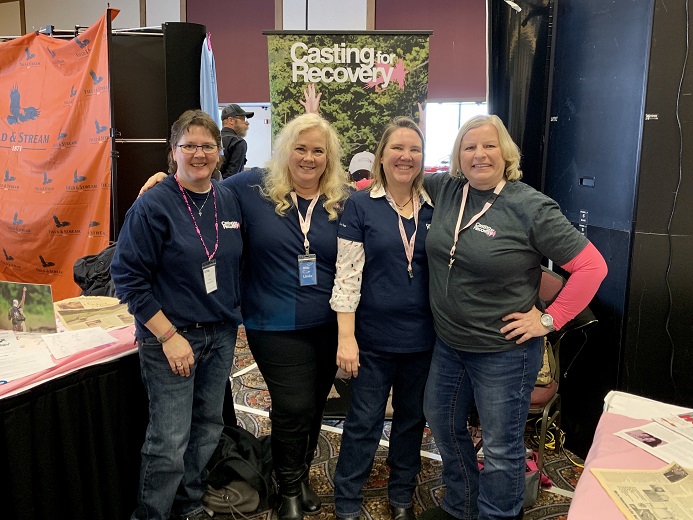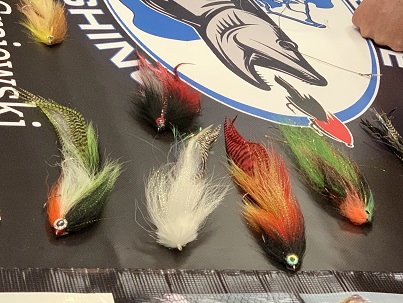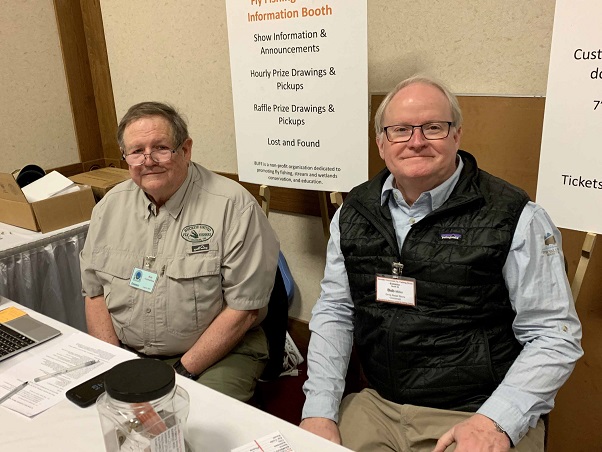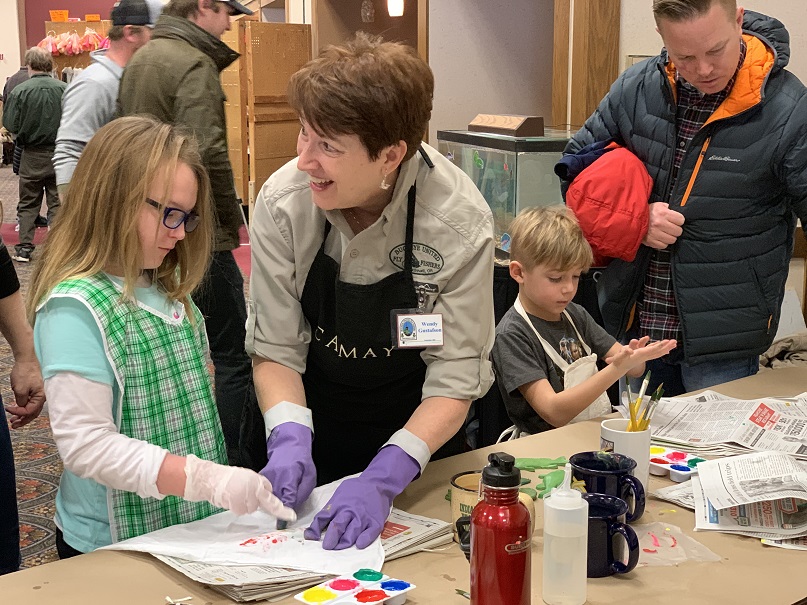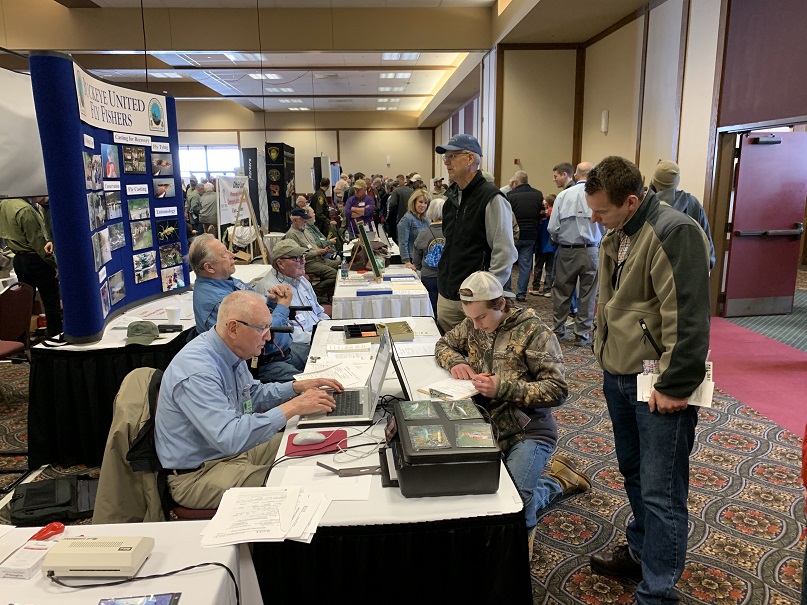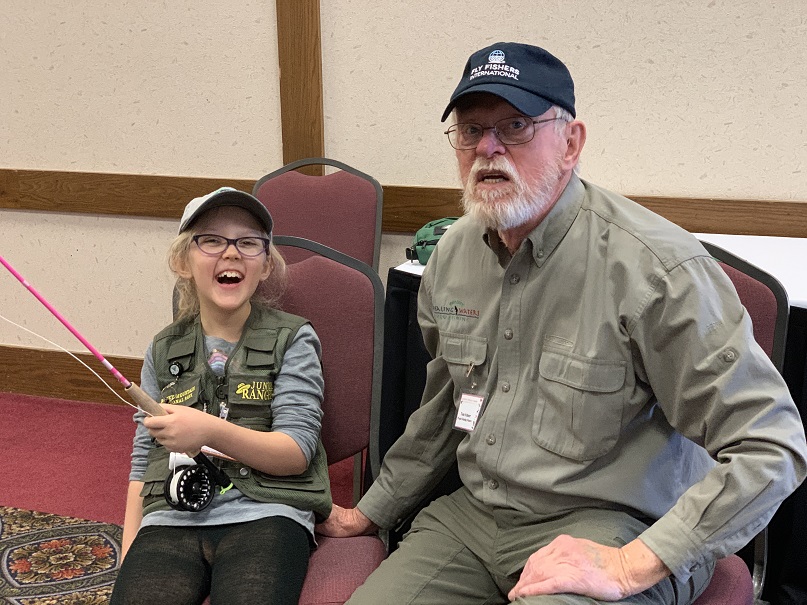 all photos above courtesy of
David French Photography
2022 Greater Cincinnati Fly Fishing Show Cancellation


With great reluctance, BUFF is cancelling the Greater Cincinnati Fly Fishing Show, which was scheduled for Saturday, February 5, 2022. We apologize for the inconvenience and disappointment this causes to all those who were looking forward to participating in the show. This decision was very difficult to make as months of effort have been spent to prepare for the show.

The primary reasons are:
continuing high levels of Covid spread in the region
inadequate number of volunteers
uncertainty that a safe, high-quality show could be presented
incidences of Covid exposure among key show personnel
We will be in contact soon with exhibitors and tying workshop registrants regarding payment refunds.

Buckeye United Fly Fishers and the fly show committee appreciate your understanding.
We are definitely planning to return with a bigger, better show in 2023.

See you then!


GCFFS Co-Chairmen
Bob Miller
Bob Gustafson
bob.miller@alta-gila.com
j.r.gustafson@att.net
(513) 378-6904
(513) 289-5250
Please visit our registered 2022 Exhibitors!